Your hassle-free career center operating system.
12twenty for Career Centers is the only data-powered platform designed in partnership with universities — streamlining outcome reporting, student survey logistics, employer relations, office operations, and more.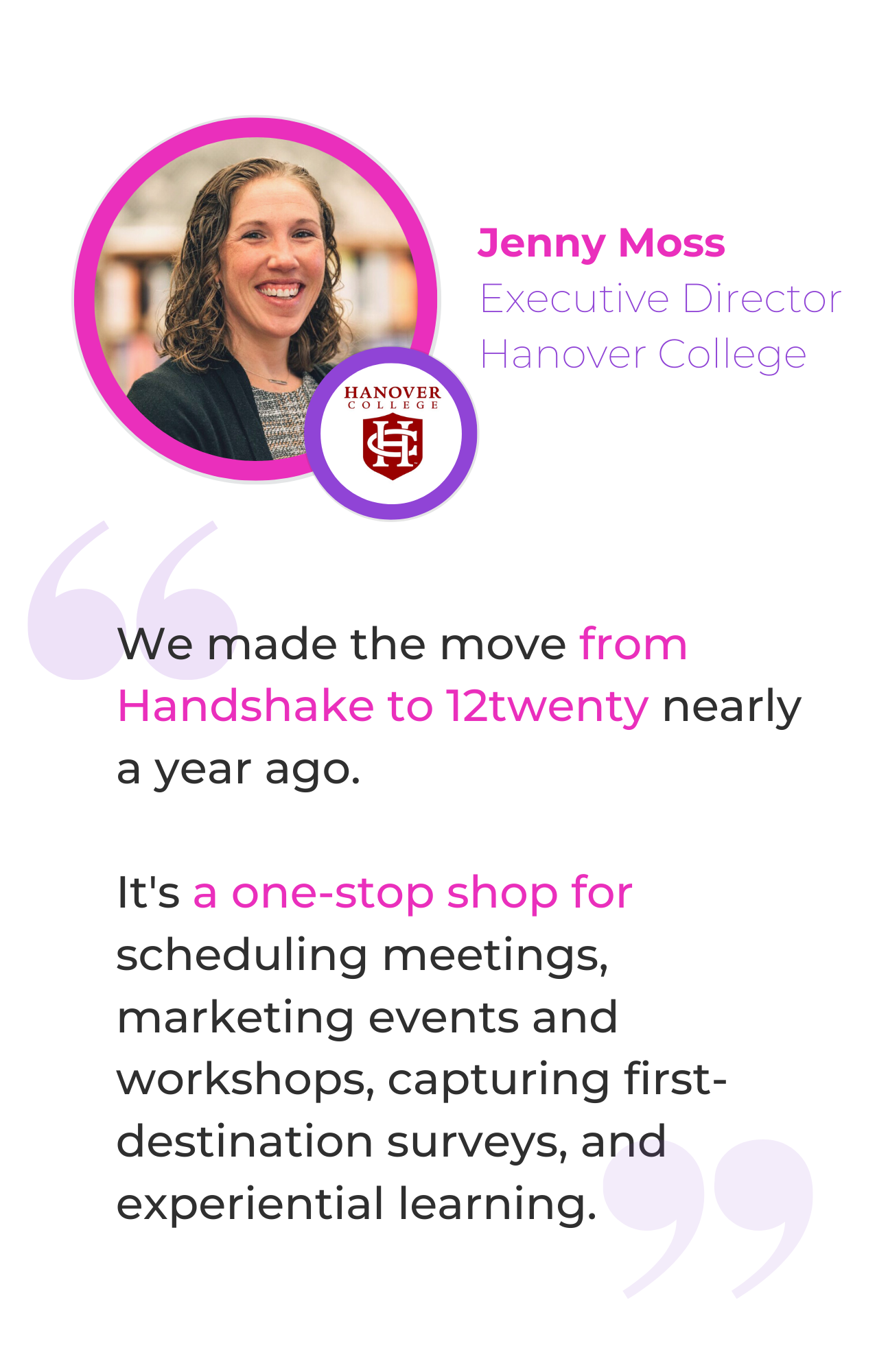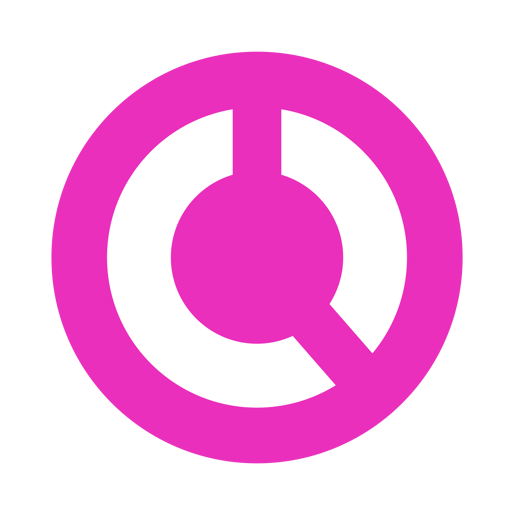 Built for the way you work.
Career center management is as nuanced as it is complex. Having specialized software that is built for the way your office works simplifies career center operations so you can refocus on delivering the data insights and support your students deserve.
Imagine a modern, data-powered platform that makes outcome data reporting hassle-free, simplifies career services operations, streamlines employer relationship management, and modernizes experiential learning. That's 12twenty for Career Centers.
OTHER ELITE SCHOOLS
Join 750+ top university programs that leverage 12twenty to support student success.
THE RIGHT EMPLOYERS
Showcase your students in front of 250,000+ employers that your students actually want to work for.
HASSLE-FREE REPORTING
Generate one-click reports for NACE, ABA, NALP, MBA CSEA, and more.
UNIVERSITY-FIRST FOCUS
Students thrive when their career support systems are built on a foundation of a university-first partnership.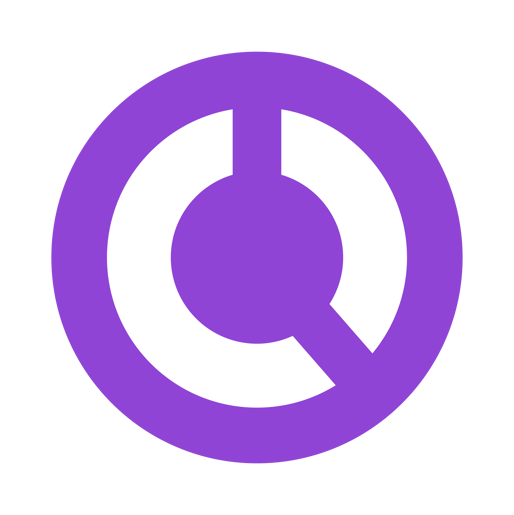 Built for your students.
Designed for gen-z and branded to your school, 12twenty for Career Centers streamlines everything you need to get done for your students while delivering a modern platform that today's scholars actually want to use.
To earn and keep student engagement, we fiercely protect their privacy by curating their data, but never taking ownership of it. Privacy is our obsession, so you own your data. Forever.