One Community,
One Platform,
Continuous Success.
12twenty for Alumni Relations helps you survey and report on your alums' career trajectory, facilitate dialogue within an alumni community, and continue to support careers with relevant opportunities. And that's just the beginning.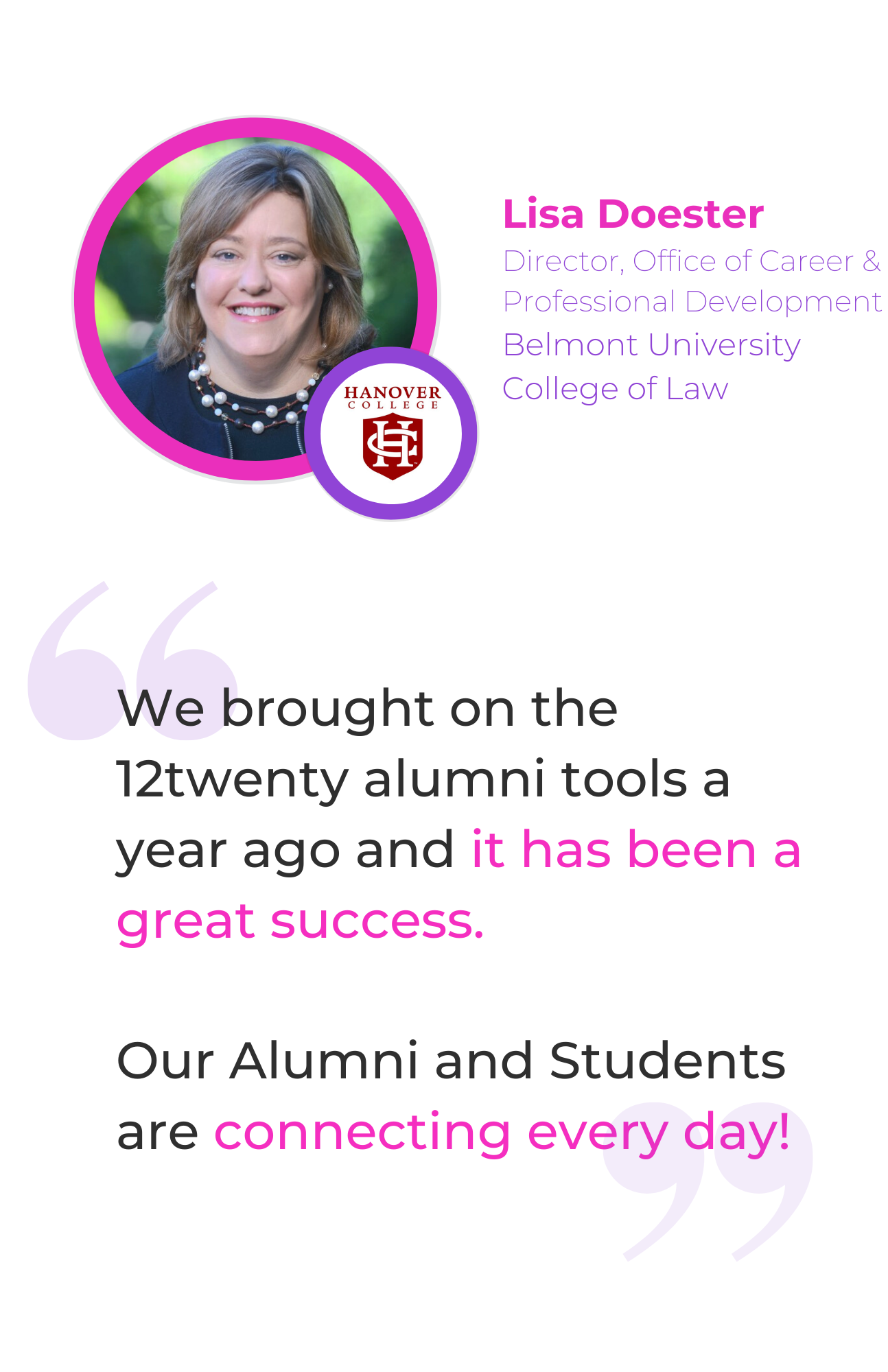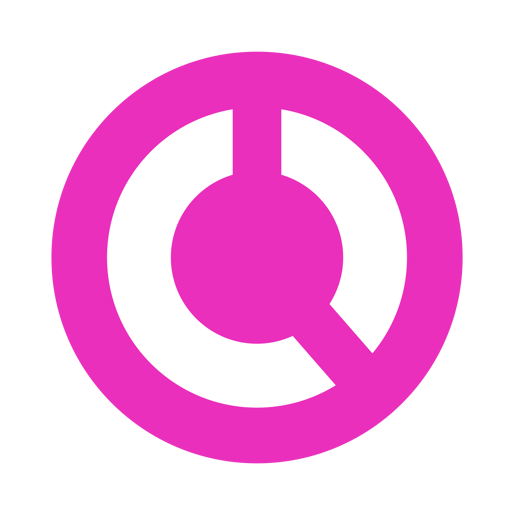 Community continuity.
Your students don't stop being part of your university community the day they graduate. Expanding the same familiar tools your alumni used before graduation facilitates lifelong engagement and success.
Deliver one-of-a-kind continuity for your alumni from the first day on campus to the first day of retirement with a lifelong career support platform that is familiar and frictionless.
INCREDIBLE ENGAGEMENT
Preserve student engagement 293% better post graduation with 12twenty versus PeopleGrove
LIFETIME CAREER SUPPORT
Bring together ultra-high student & alumni engagement onto one platform that provides all career services.
HASSLE-FREE REPORTING
Prove successful post-graduation engagement rates and usage volume with one-click reports.
UNIVERSITY-FIRST FOCUS
Students thrive when their career support systems are built on a foundation of a university-first partnership.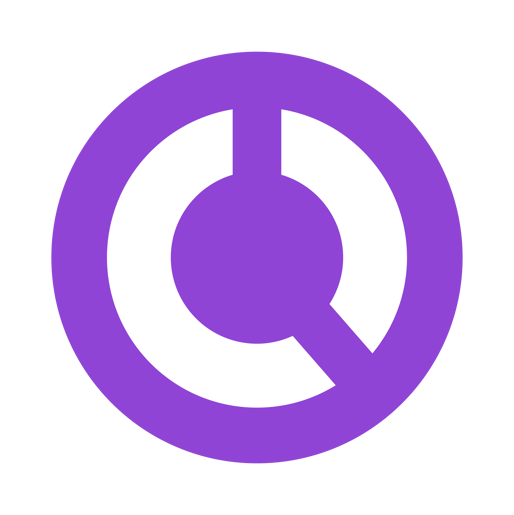 Enduring engagement.
Many universities experience a steep drop-off in engagement once students graduate. This happens because students get comfortable with tools and systems as students, but are instructed to abandon them and embrace a new solution once they get their diploma.
Programs that use 12twenty Alumni Community Tools have experienced more alumni logins in the first 2 months after graduation than they did over the 2 full years when asking students to switch platforms. Familiar + Frictionless = Contnuous Success