Unlock the best MBA talent.
12twenty for Employers streamlines your talent search with exclusive access to the largest network of verified job-seekers and deep data insights into your competitive talent market.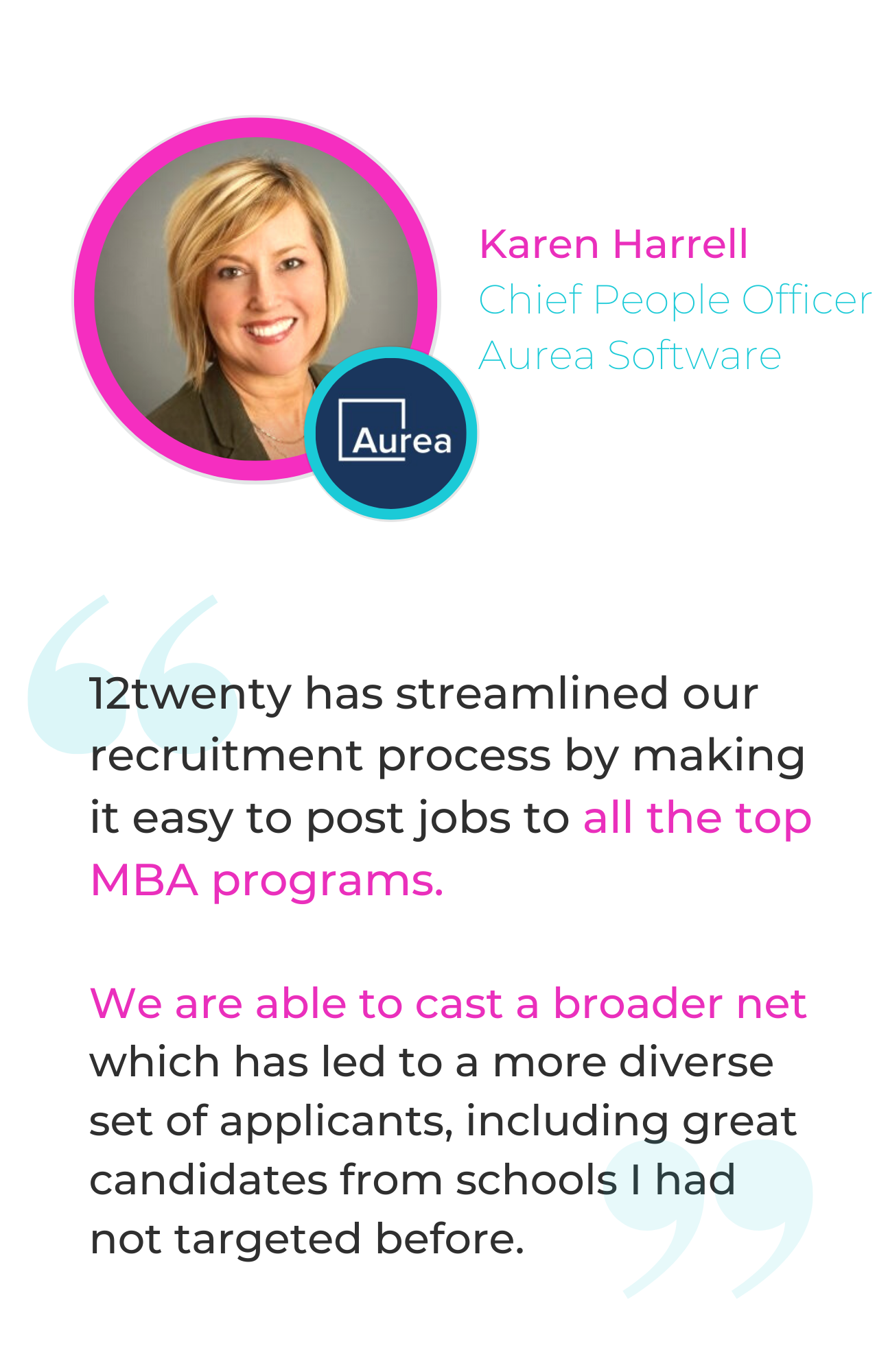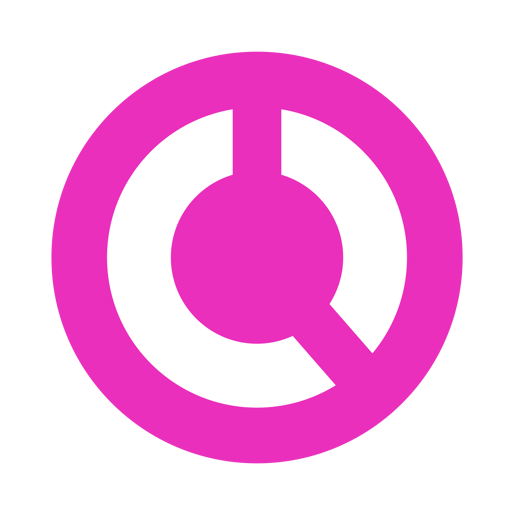 Better candidate fit.
Millions of candidates on the network are students or graduates of our partner universities, and each profile's hosting career center verifies all listed academic records, work experience, and more. Authentic and accurate candidate qualifications lead to better matches with highly-engaged job seekers who log into 12twenty daily to respond to recruiter outreach and research target employers.
ELITE SCHOOLS
Access highly-qualified talent from 137 MBA institutions including all of the top 25 programs.
EAGER CANDIDATES
Recruit from a network of 218,921 actively-engaged MBA job seekers with verified profiles.
DATA INSIGHTS
Benchmark your recruiting activity against your competitors with access to over 200 million verified data points from millions of job and internship records
BETTER DIVERSITY
Access a rich cross-section of MBA diversity: 90% of all black, 88% of all female, 93% of all Hispanic, and 96% of all Asian students are on 12twenty.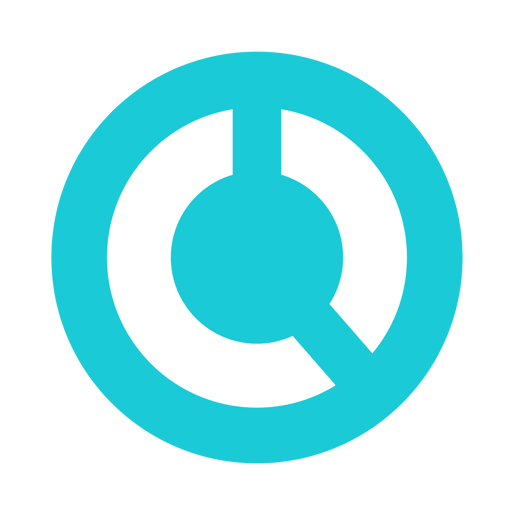 Better offer acceptance.
Deep data recruiting insights on specific early-career talent market trends helps you recruit more competitively. Move swiftly from initial connection to final commitment by benchmarking against offer acceptance rates at your target schools, salary ranges of recent offers in your industry, and more.